016
Book: III. Paradise (Obsessions).
Artist book. Paradise lives somewhere north of Mexico, close to the 5 and right next to a giant pair of concrete boobs full of martian milk. On the water, it was too hard to see how good it could be. I tried to document it because we knew it wouldn't last.

Specs: (160 pages, 6×9")
Spiral bound. Interior pages are printed 2 color (blk + purple) with inset 16 page CMYK gallery printed on semi-gloss art stock.
—
Credits: (Words) Paul S.Wingert; (Photos, Drawings, Collage, & Design) Scott Massey; (Publisher) Leisure Labor; Released at the 2018 Otis MFA GD Art Book Fair.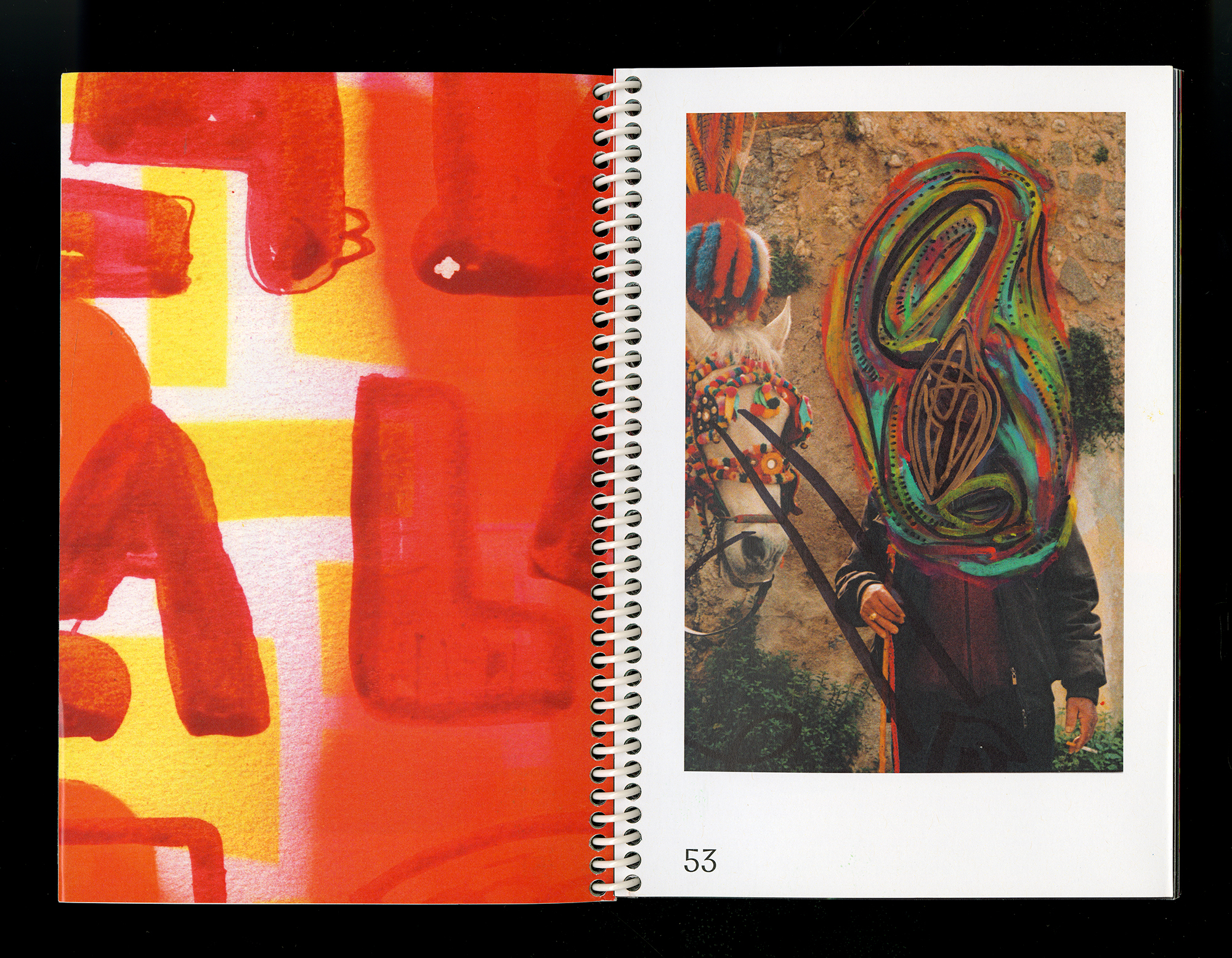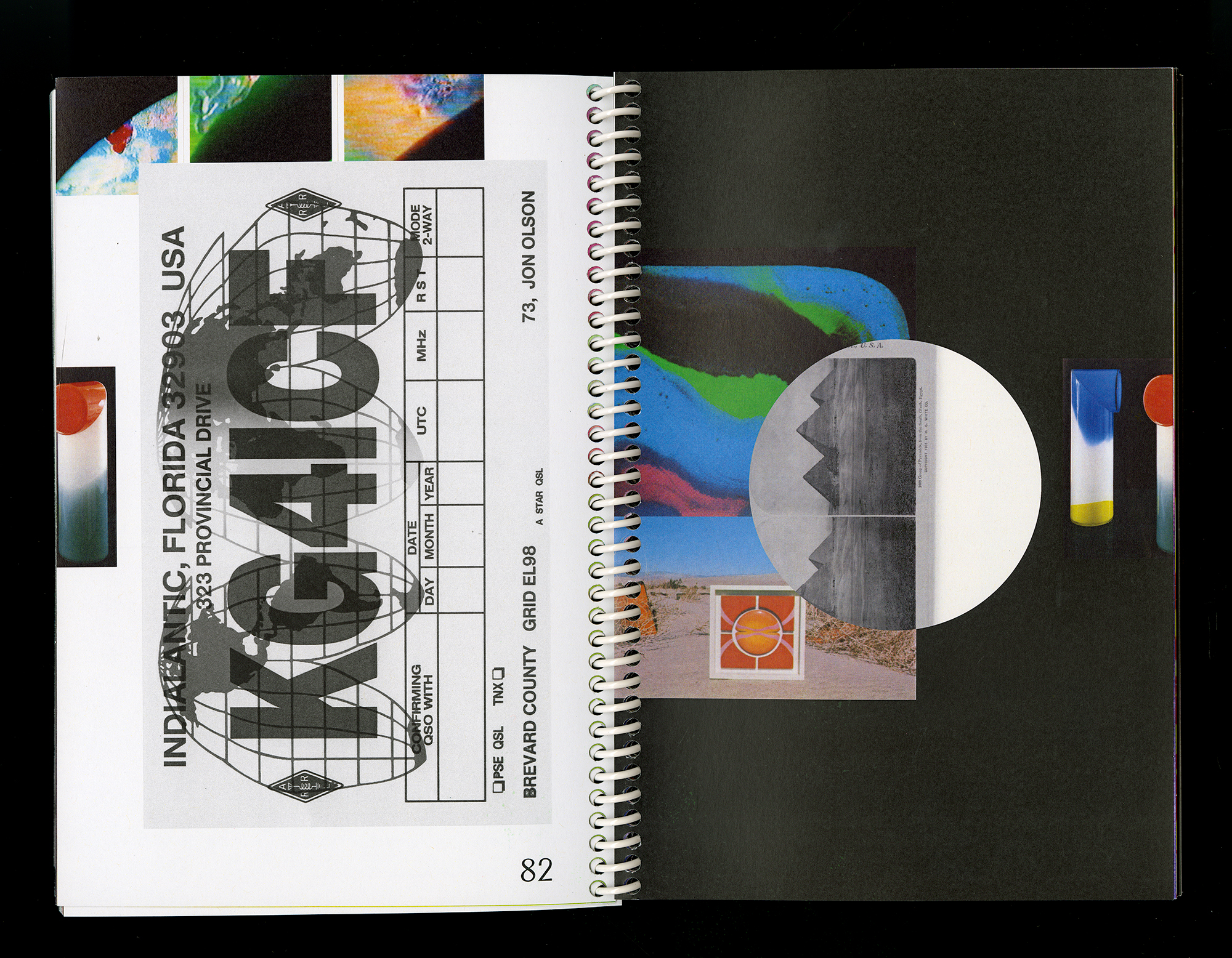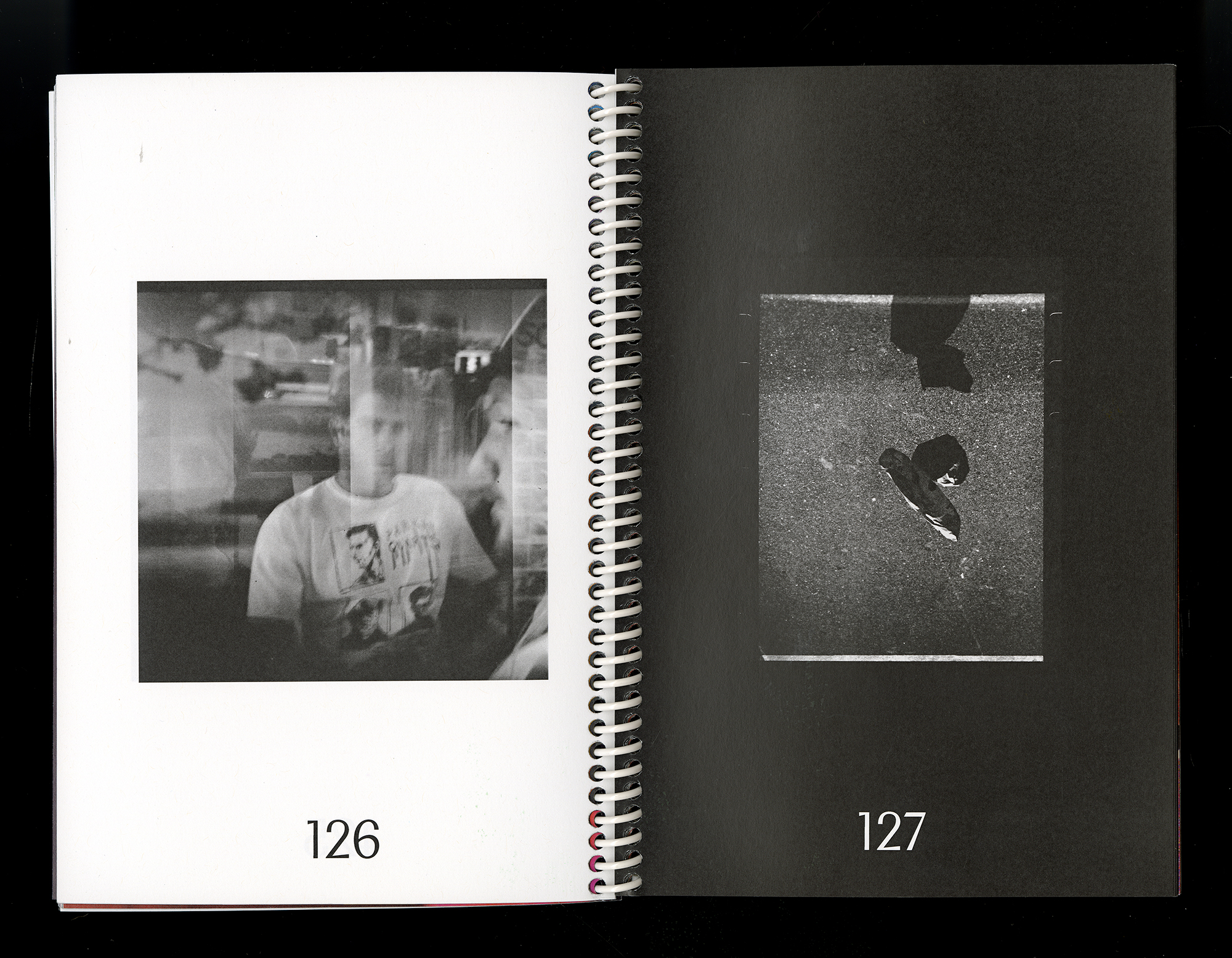 Captions: (1) Cover is printed 1c on chipboard; (2) Filmic Procession. Made with expired film and broken cameras. Shot while on riding near SONGS nuclear facility, a three point vantage point of water, land, and fire; (3) Mixed Up Past. Collage made with Brookes Reeder, scan of film negative from San Clemente while at Surfer, and ink drawing/collage made while at Quik; (4) Digital Scan Shuffle. Made loose and fast on the scanner before being slashed and composed digitally across 6 different files.