019
Book Design & Systems Development: Patagonia Books.
A Patagonia book should reflect the spirit of the company and the clothes that are worn in and out each year. We tried to inject the optimism of the outdoors, the wit of a true Dirtbag and reckless enthusiasm of the original Funhogs. In our best titles, the text, the materials, the colors, and the photos fall perfectly into this environment of the "journey as king." Regardless, it was fun!
Specs: (Various Sizes)
Printed on recycled paper, overseen by printers that take the envirnomental intiatives to heart. Sometimes this meant a special printing technique or paper couldn't be used, but in the end a better product resulted.
—
Credits: (Creative Director) Dmitri Siegel; (Books Director) Karla Olson; (Editor) John Dutton; (Art Director) Scott Massey; (Photo Editor) Jeff Divine; (Production) Scott Webber, Jennifer Patrick, & Rafael Dunn (Publisher) Patagonia Books; (Printer) Bobby Tan & Peter Levshin, ICLA.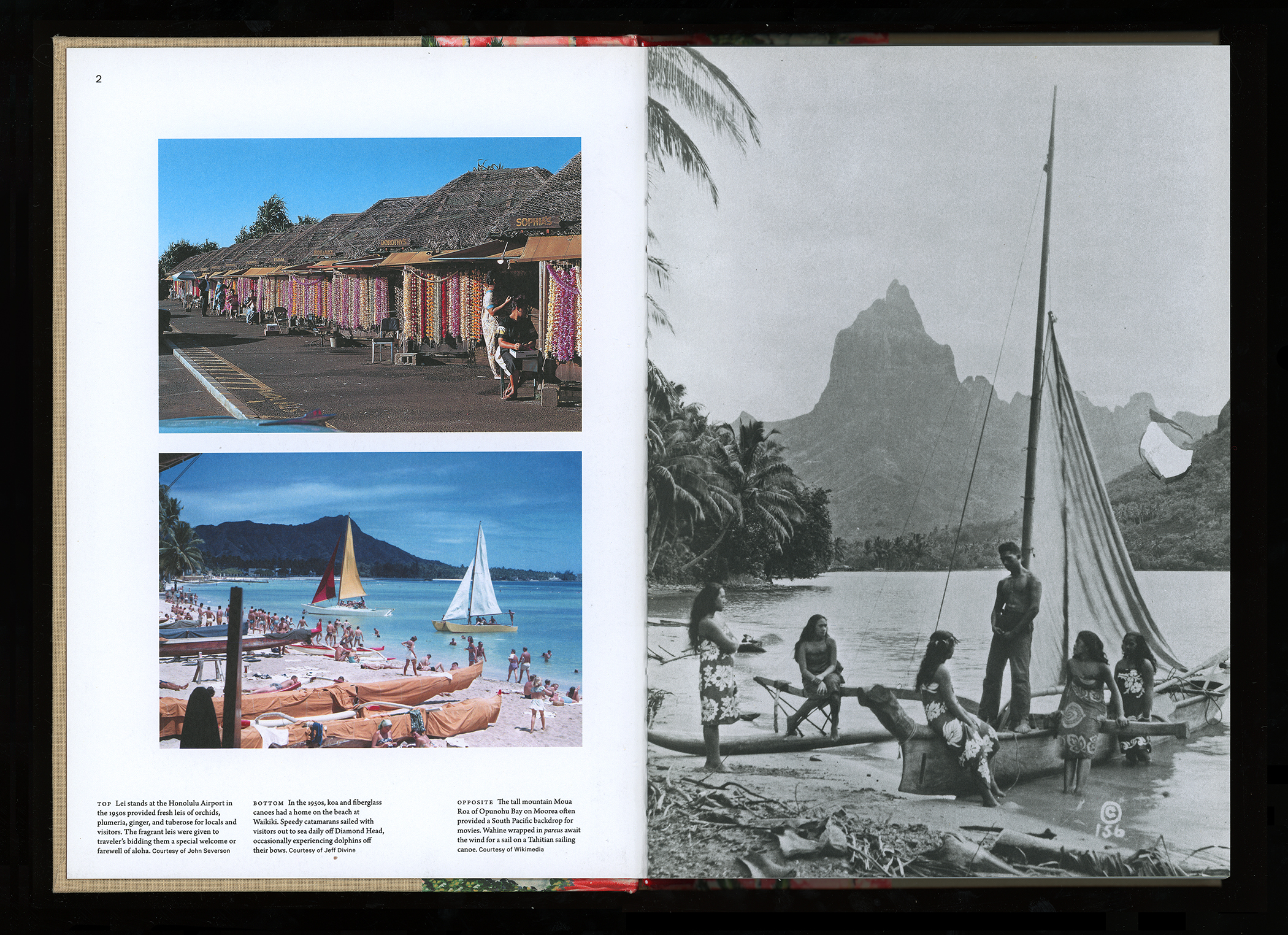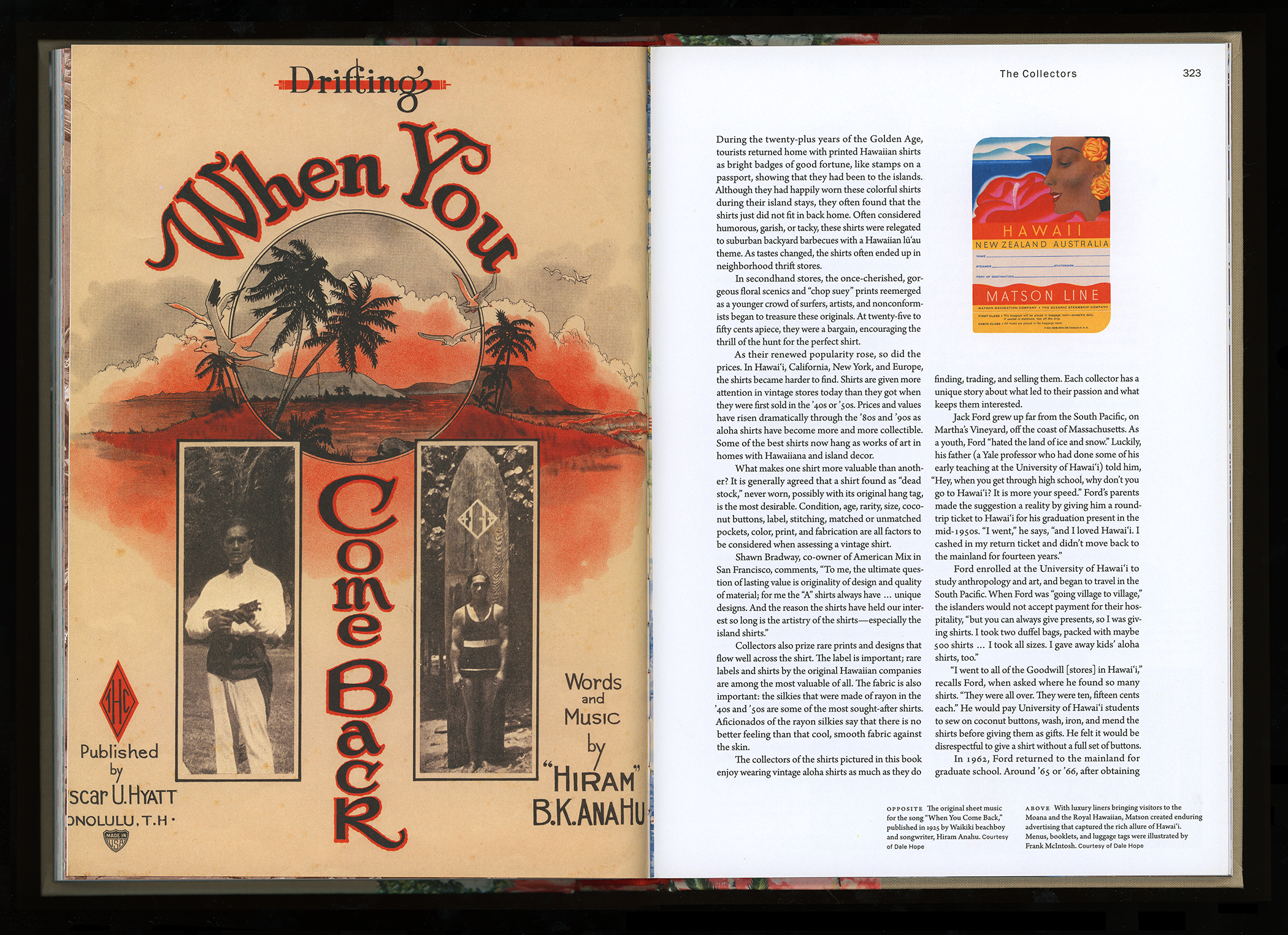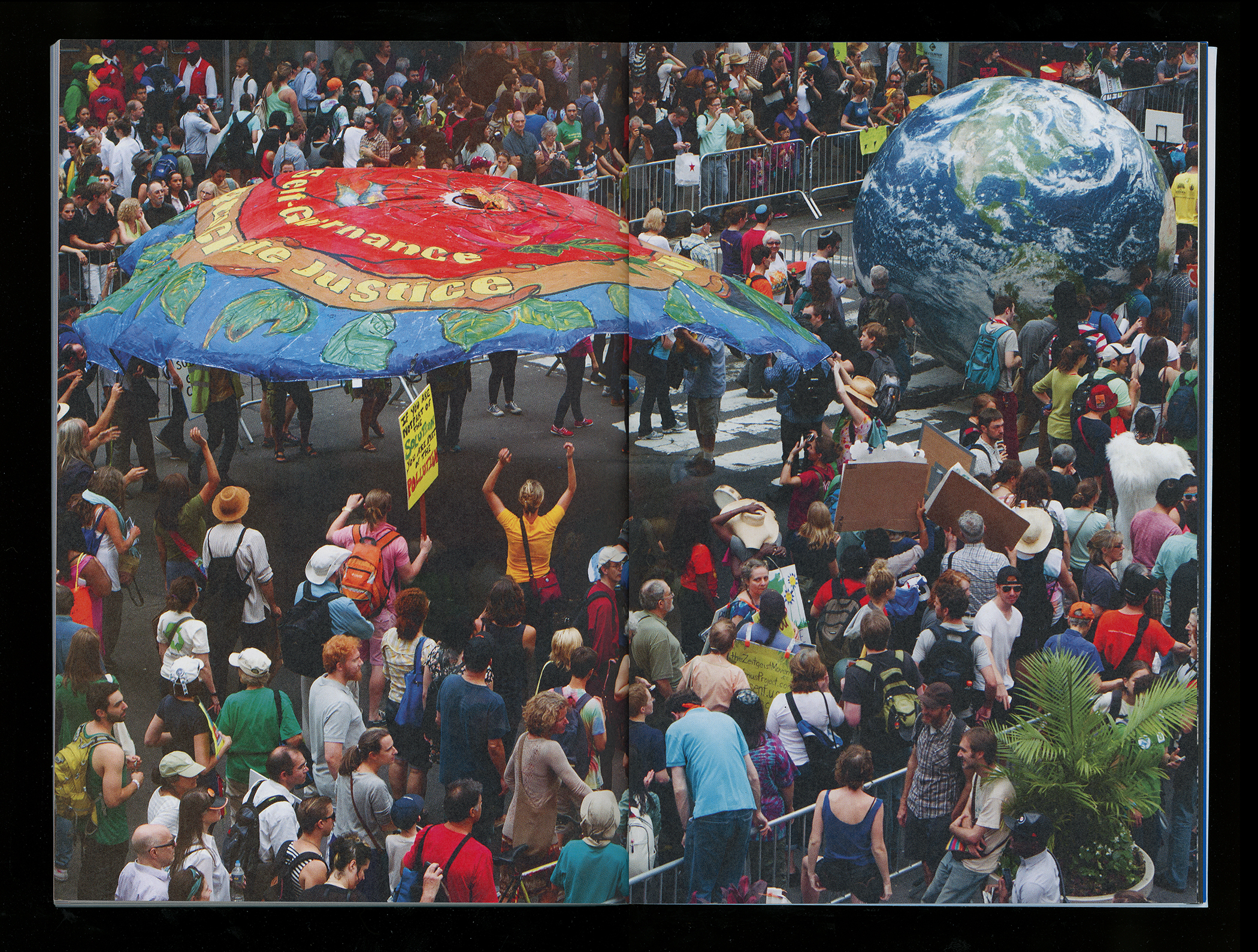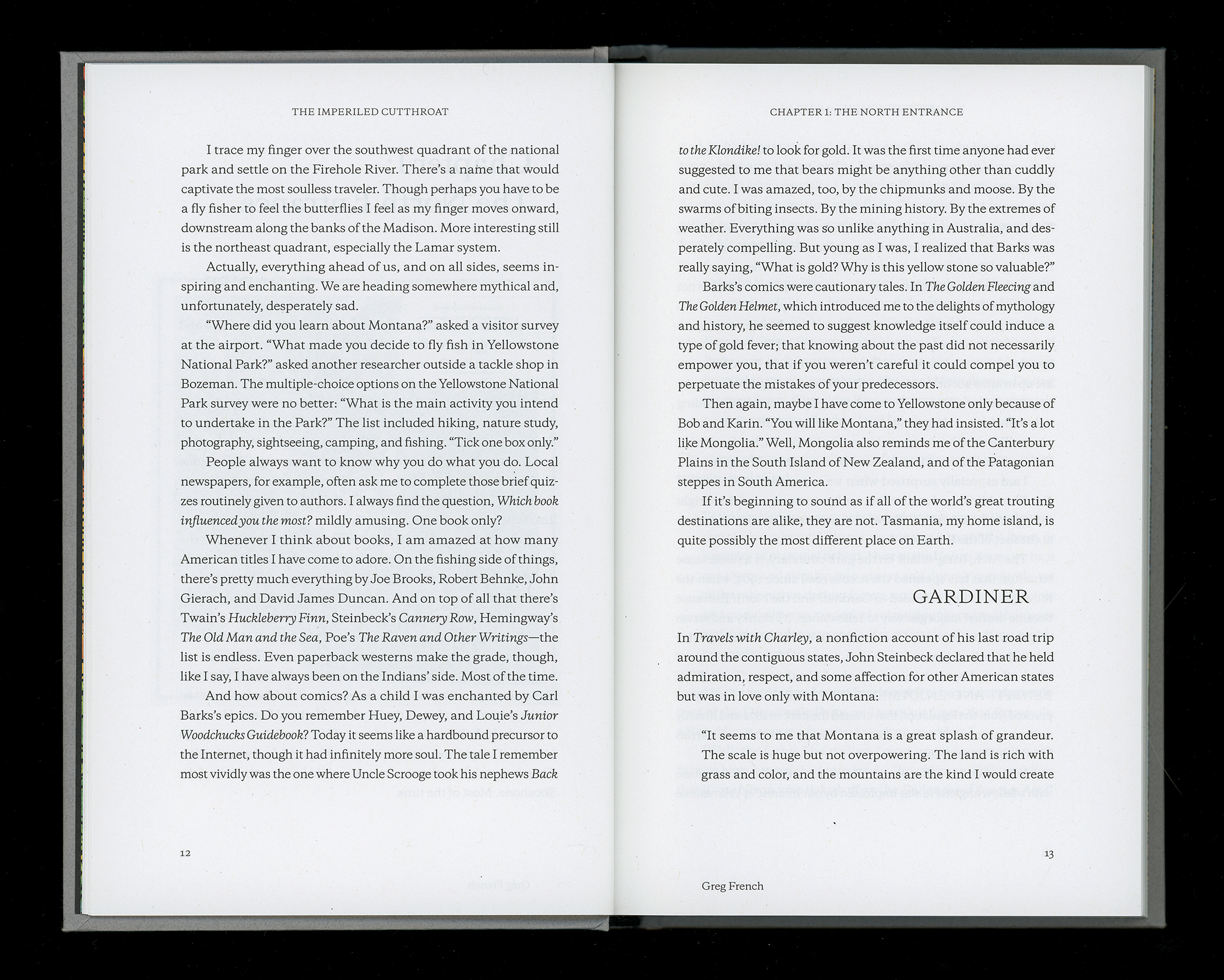 Captions: (1) The Aloha Shirt [384 pages, Three piece hard cover, 7½×11"]. To establish the culture of the Hawaiian shirt we, curated and paced a historical survey of some of the cultures finest and brightest artists, manufacturers, watermen, & entrepreneurs; (2) Mālama Honua [320 Pages, Hard Cover w/ Jacket, 7½×11"]. From the launch in Hawai'i in May 2014, around the world to Africa, Australia, New Zealand, and North and South America, this beautiful hardcover book chronicles Hōkūle'a's epic mission to raise awareness of and nurture worldwide sustainability; (3) Let My People Go Surfing: [272 pages, Soft Cover, 6½×9½"] Published via Penguin, a completely new structure was built to better align content with imagery and clearly distinguish sections.

(4) Tools [288 pages, Soft Cover, 6½×9½"]. For over 20 years, Patagonia has organized a Tools Conference, where experts provide practical training to help activists be more effective in their fight. Now Patagonia has captured Tools' best wisdom and advice into a book; (5) Tracking Gobi Grizzlies [288 pages, Hard Cover w/ Jacket, 6×9⅛"] this book creates a portrait of these rarest of bears' fight for survival in one of the toughest, most remote settings on Earth; (6) The Imperiled Cutthroat: [256 pages, Hard Cover with Jacket, 5½×8½"]. Visual references are provided in the form of illustrations because we did not want this to be a scientific/academic book, but a considered and playful book full of personality and insights into a serious situation. Illustration: Geoff Halstad.