011
Book Design: The Fisherman's Son.
A film/book campaign released under the bucket of New Localism, an ambassador lead activist program to leverage Patagonia's influence. The project directed by Chris Malloy tracks the development of Ramón Navarro surf career and deeper dive into saving Punta de Labos in Chile.

Specs: (144 pages, 6½×9")
Perfect bound book, offset printing. CMYK plus one spot color (300 pms) to provide accent and connection to the ocean. Interior was uncoated, 100% PC stock.

—
Credits: (SVP) Joy Howard; (Creative Director) Dmitri Siegel; (Film Director) Chris Malloy; (Art Direction) Scott Massey; (Editor) John Dutton; (Writers) Gerry Lopez, Yasha Hetzel; (Photos) Jeff Johnson, Rodrigo Farias Moreno, Todd Glaser, Scott Soens, & Patrick Trefz; (Drawings) Russell Crotty; (Publisher) Patagonia Books.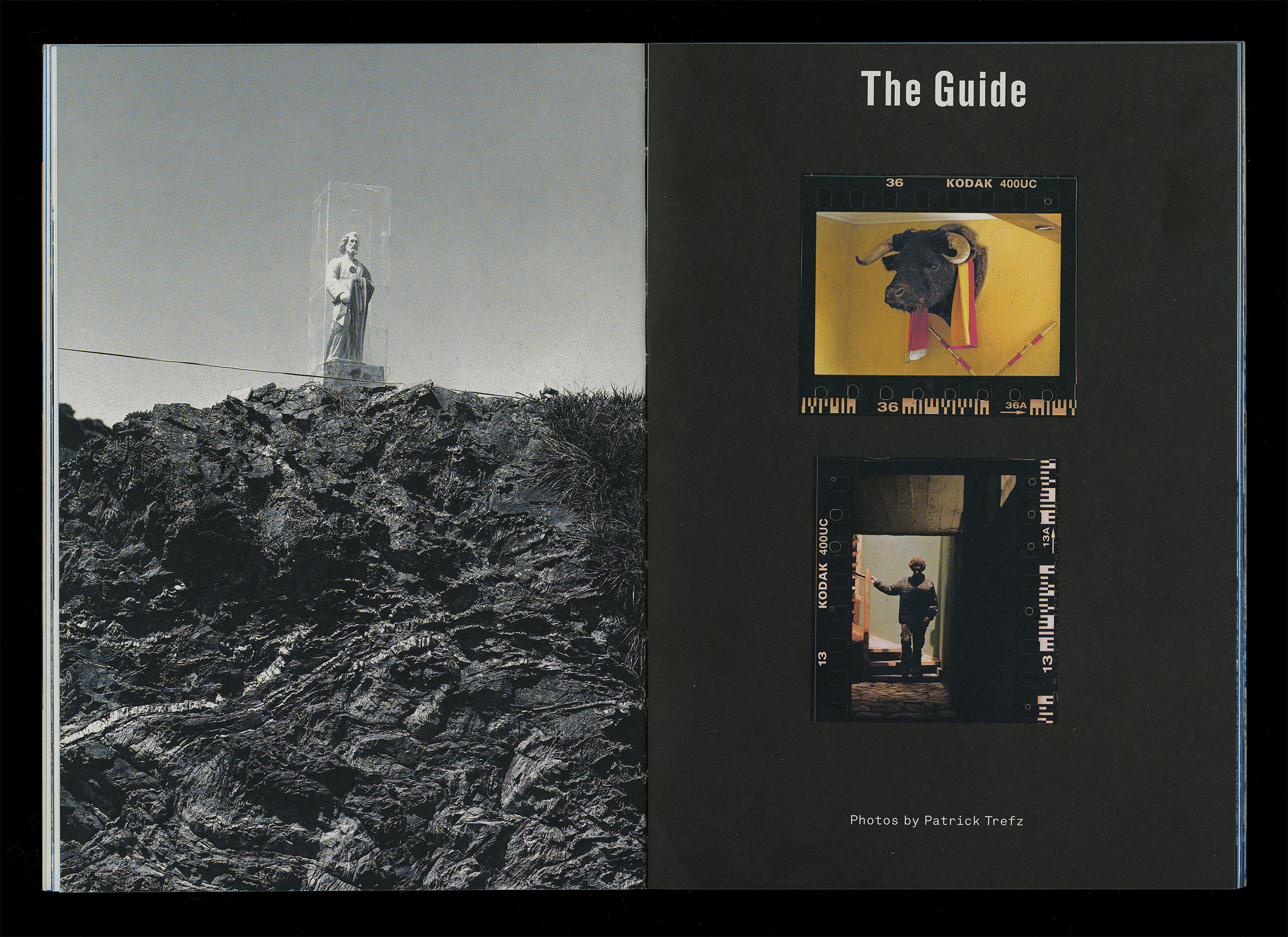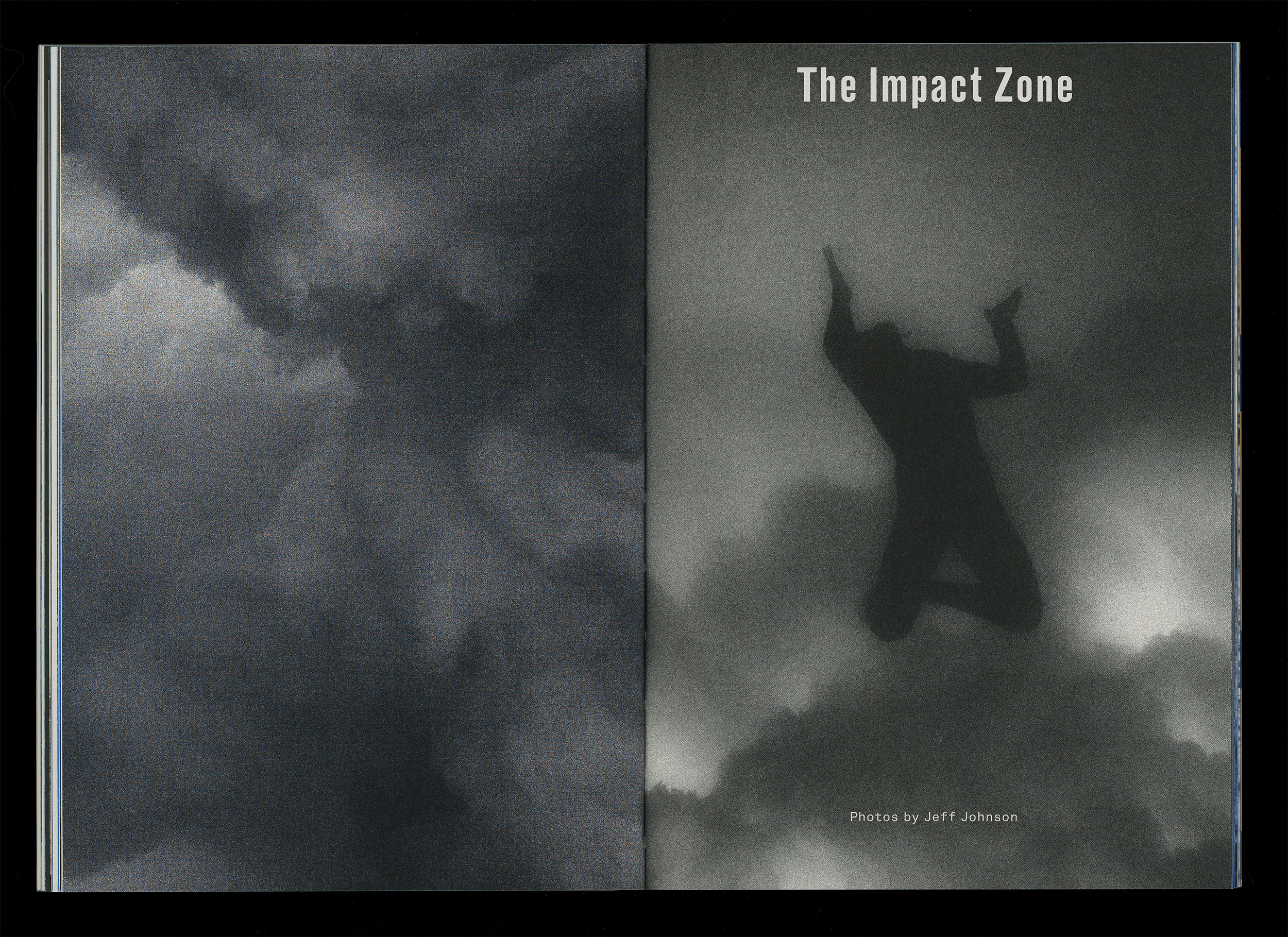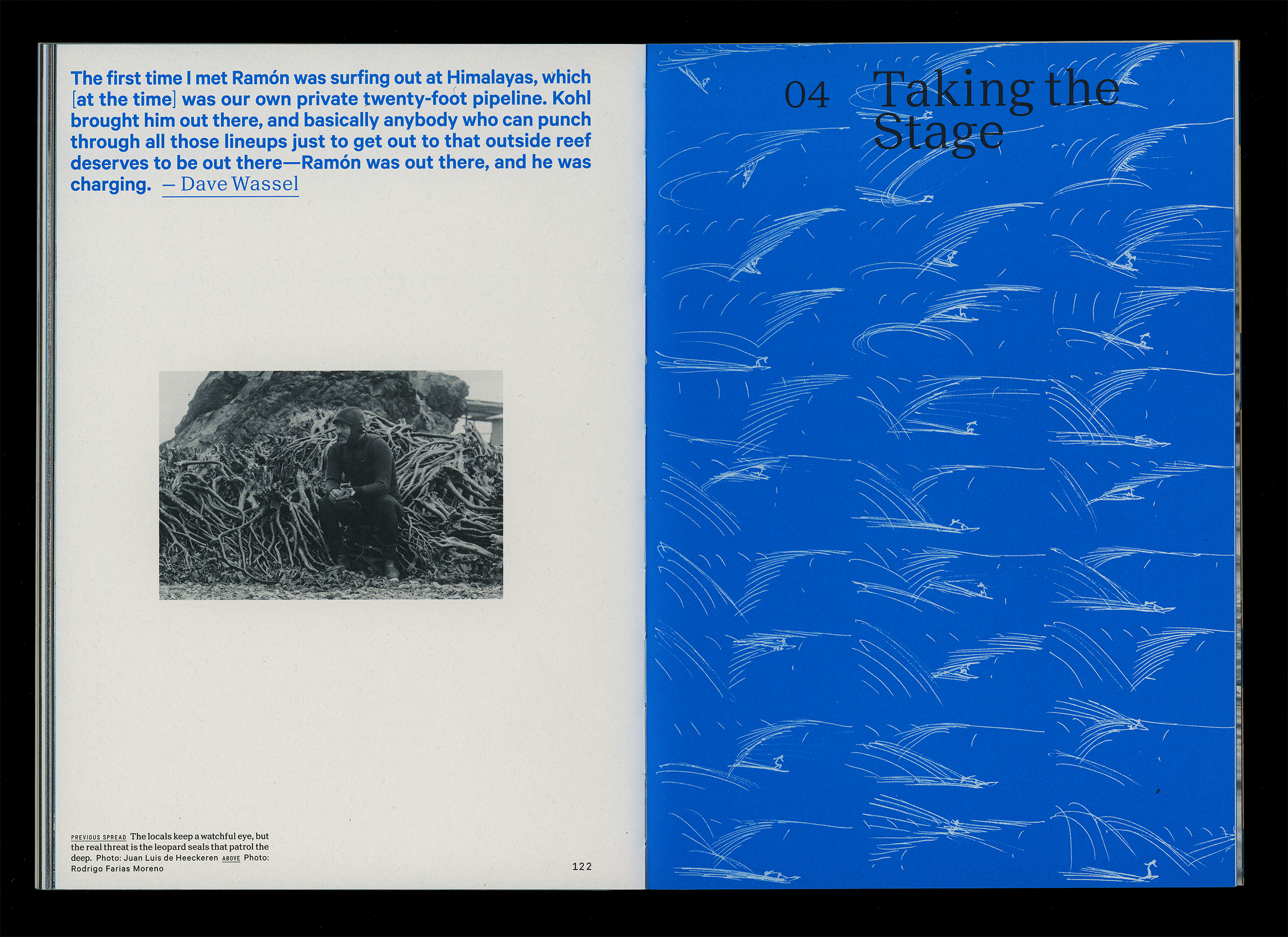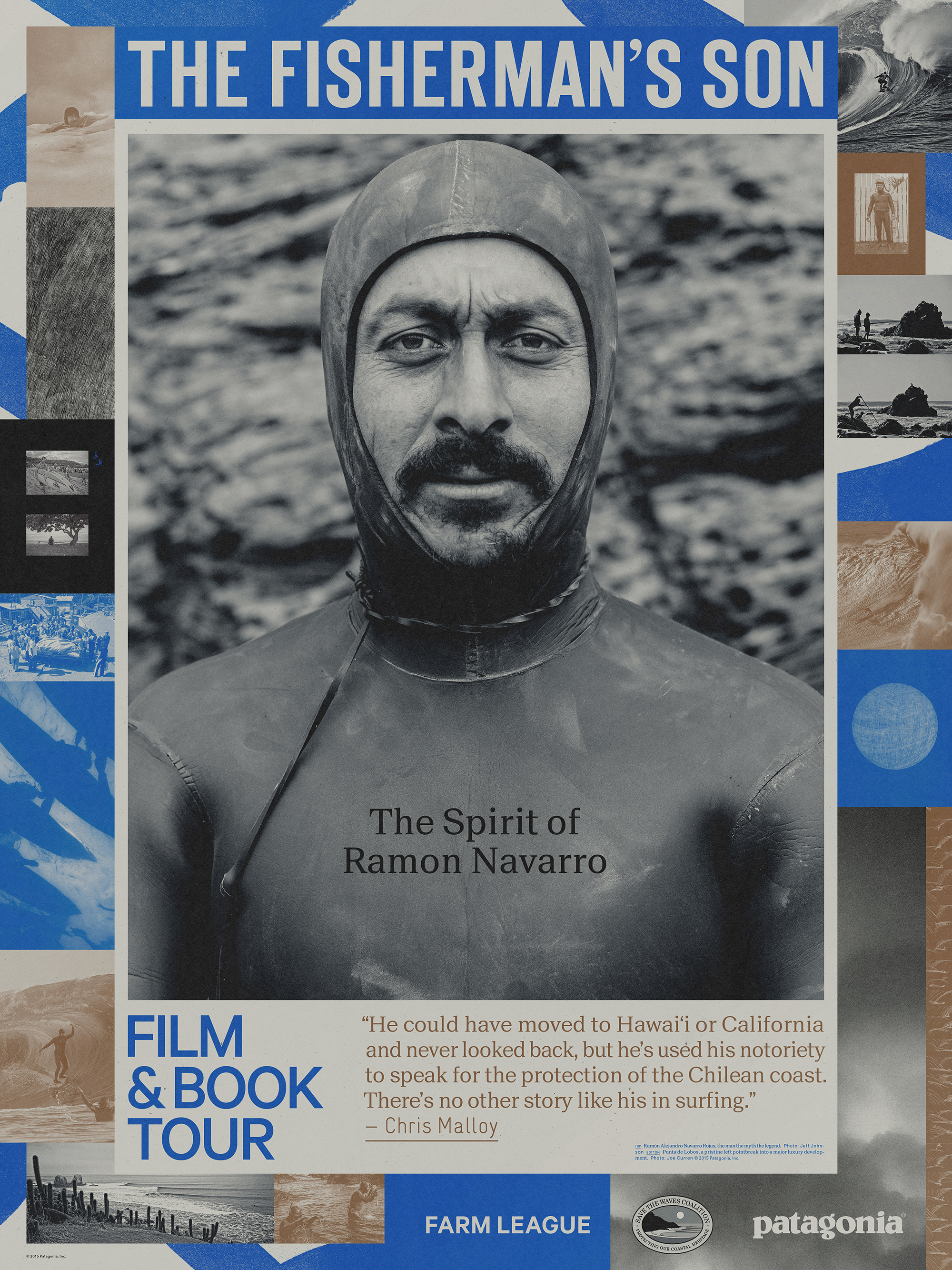 Captions: (1) Chipboard cover silkscreened with 3 colors wrapped in a belly band printed 2c; (2) The interior was printed CMYK plus one spot color [pms 300] throughout the book. Used as an accent color and cost effective solution for translations; (3) Chapter Openers. Each story comfortably fits on one sheet of paper, front and back, which allowed double truck images and sequences to continue onto the next spread;

(4)Visual Essay. Each section has a photo essay that fills in the gaps, using extended captions and photos edited in a filmic manner by myself and Chris Malloy. Organized chronologically we see the development of Ramón as a man, surfer, and activist. (5) Back cover surprise with Ramón covered up by the belly band; (6) Event Poster & Graphic language. Shows the many sides of Ramón and his story, 18×24".